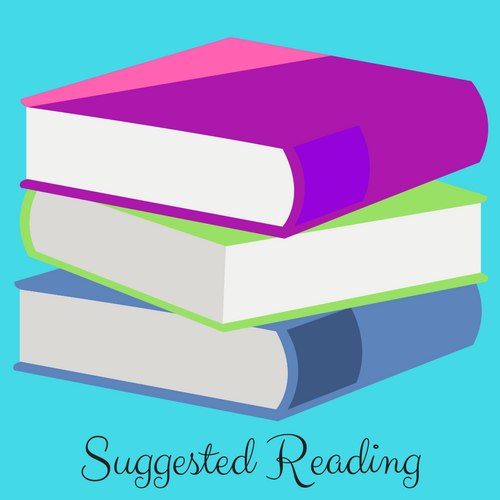 Nutmeg Voting Links 2021
Intermediate 4-6 Student Voting
https://docs.google.com/forms/d/1_IUDM8lwosr8jV_smUETbOSYxXr50BKDxsiG9G48Uis/copy
Middle School 7-8 Student Voting
https://docs.google.com/forms/d/1YpJ5M8vHU9GE1uo4d2yBG9H40yt8WZ6C4NzDI6jL4y4/copy
High School 9-12 Student Voting
https://docs.google.com/forms/d/1DDN_owvVAwrvJ0BodK5bNvmiaFjUE0rkKk3i02tnW5Q/copy
---
Online Educational Resources for Kids and Teens
-Free Access from home!-
Abdo Digital Bookshelf (Pre-K through 8)– Educational eBooks and digital resources for grades Pre-K through 8.
Abdo Digital Bookshelf (Grades 5 through12)– Educational eBooks and digital resources for Grades 5 through 12..
Access Mars with Google– The real surface of Mars recorded by NASA's Curiosity Rover.
Audible– Free Audiobooks for Kids and Teens in 6 different languages.
Audiobook Cloud– all ages Audiobook database.
Coronavirus: A Book for Children– A book created to help children understand Coronavirus.
Child Mind Institute-  Support for Kids with ADHD During the Coronavirus Crisis
Dav Pilkey– Author of Dog Man who will post new videos starting April 1
Kahn Academy– Khan Academy is a nonprofit provider of free online educational resources "with the mission to provide a free, world-class education for anyone, anywhere. Resources are for students from pre-school through high school in the areas of math, science and engineering, arts and humanities, economics and finance, and more.
Kate Messner– Authors and illustrators share resources for learning from anywhere.
Kidlit TV– Read-aloud stories, crafts, activities, and more.
The Learning Lab– The Learning Lab from the Smithsonian provides access to millions of digital resources from across the institutions. You will also find collections that include lessons, activities, and recommended resources made by Smithsonian museum educators and classroom teachers.
NPR Coronavirus Comic– a comic for kids explaining the COVID-19 coronavirus.
OER COmmons– A central directory for open educational resources (OERS), which are free online courses, lectures, textbooks, and more, including resources for children from preschool through high school.
RBDigital– EBooks, Audiobooks, magazines and more! No Library card required. Select  the register option on the right side of the page and create a user name and password. Use ctstatelib20 for the access code then provide first name, last name, e-mail, and postal code.  Accept the terms of service and privacy policy then click on register.
Scholastic en Espanol- Spanish Language Read-Along Stories
Sebco Books- Library and Educational eBooks for children and Teens. Username: keepreading   Password: sebco   ID#: 1
Scholastic Learn at Home– Gr. Pre-K and up. Day-by-Day projects to keep kids reading, thinking, and growing.
Sterling Publishers– Picture book authors will read their books every Tuesday and Thursday at 11am
Teen Book Cloud– Gr. 7-12 eBook database.
Tips from a Homeschool Mom– With schools closed, many of us are facing the challenges of teaching our children at home for the first time. While our schools and teachers are working hard to provide lessons and resources, we may still feel overwhelmed by the prospect of our children learning at home. We reached out to Jennifer Frost, head of the Haven Schole homeschooling group in West Haven and founder of the college counseling company College Fit, for her advice.
Tumblebooks– K-6 children's eBook database.
Tumblemath– K-6 math eBook database.
VIZ– Free manga content.